Adding Curbside Appeal
Revamping the front of your home is more than just improving the aesthetics of your space; adding curbside appeal to your landscape can actually add to the value of your property and bring in your asking price should you decide to sell. We are full of ideas to add curb appeal to your property and transform a dull landscape into the prettiest front yard on the block.
Hardscaping
In addition to concrete, stones and bricks are also quite popular when it comes to hardscaping. These materials are each beneficial in their own rights and work to achieve certain looks or 'atmospheres' within the scope of your landscaping projects. Whatever your preference there is hardscaping material that can assist you in accomplishing your landscaping goals.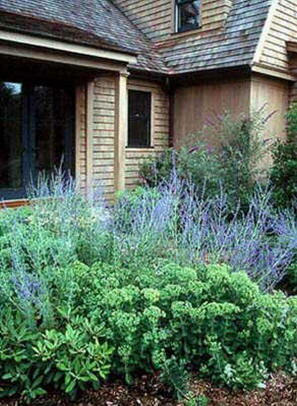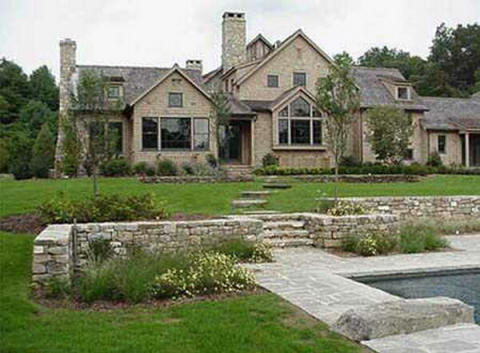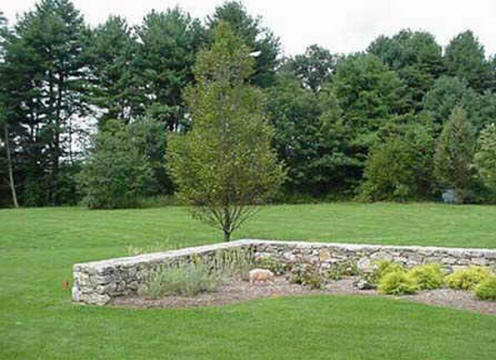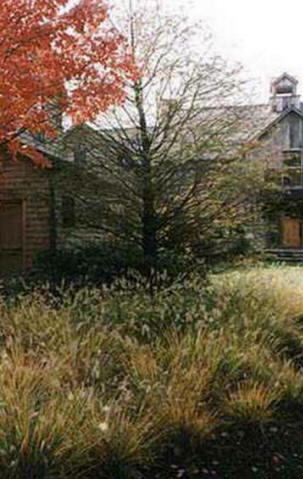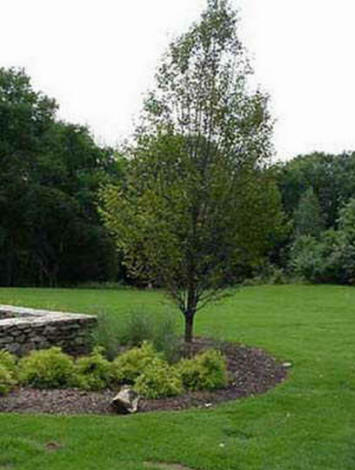 Gallery LANDSCAPING-HARDSCAPING1 LANDSCAPING-HARDSCAPING2 LANDSCAPING-HARDSCAPING3 LANDSCAPING-HARDSCAPING4