Brick is a natural insulator, its slow to absorb or lose heat. It will be warmer in the winter and cooler in summer, all the while saving you money on the fuel bill. Brick also never needs to be painted or sanded. Brick won't rot, fad or peel, It just improves with time.
Structural bricks are for construction.
Pavers come in various shapes and sizes.

Grades of Brick
There are three grades of brick to choose from:
Grade SW — Severe Weathering -
able to experience freeze and thaw cycles.
Grade MW — Moderate Weathering -
tolerance to frost and freezing. Used for outdoor walls.
No Weathering — for indoor use only.

Building with Brick brings a feeling of warmth and hospitality when its used in a interior setting. By adding Brick to a Fireplace, Kitchen Wall, or Wine Room, you can turn an ordinary living spaces into a beautiful work of art. When building with Brick on the exterior of your home Brick is a Maintenance saver in many ways, in Brick will hold up far longer then homes that have typical type siding or Stucco.
This can lead to a savings of time, energy, and safety. Brick is one of the most fire resistant material known to man, Brick can withstand temperatures that will burn and melt most other Materials. Last but not least Is the Resale value of a Brick Masonry Home, and if and when you decide to sale your Brick Home you will find that it will command a much higher price. This makes your initial investment a very wise one indeed.
Repair & Restoration Service Repair & restoration services we provide Historic Restoration Replacement/ Reconstruction Re-pointing Leak Repair and Prevention Re-flashing Foundation
We do all types of Harnett North Carolina custom masonry construction.- chimneys, brick block-Repair Remodels We also do remodels, upgrades Design Work We also offer limited design work for your masonry projects. Restoration Work New to historical. Mason, Brick, Mason, Masonry.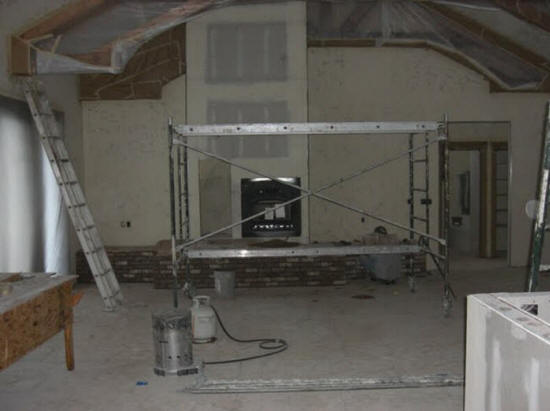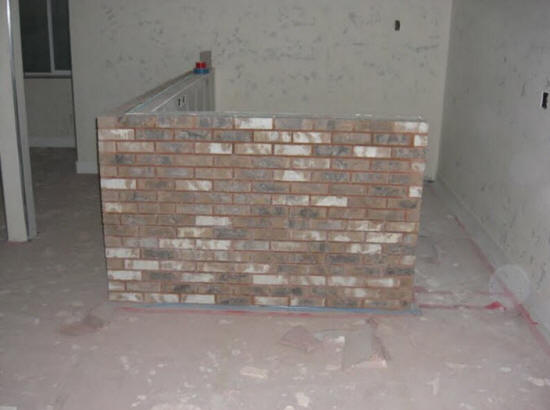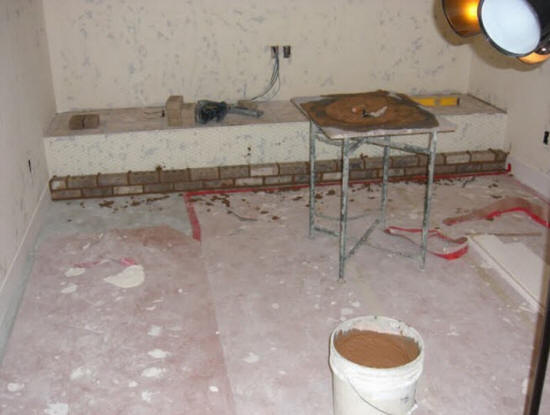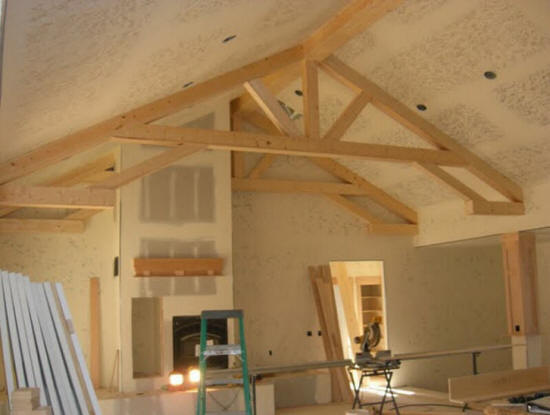 Gallery MASONRY1 MASONRY2 MASONRY3 MASONRY4 MASONRY5 MASONRY6